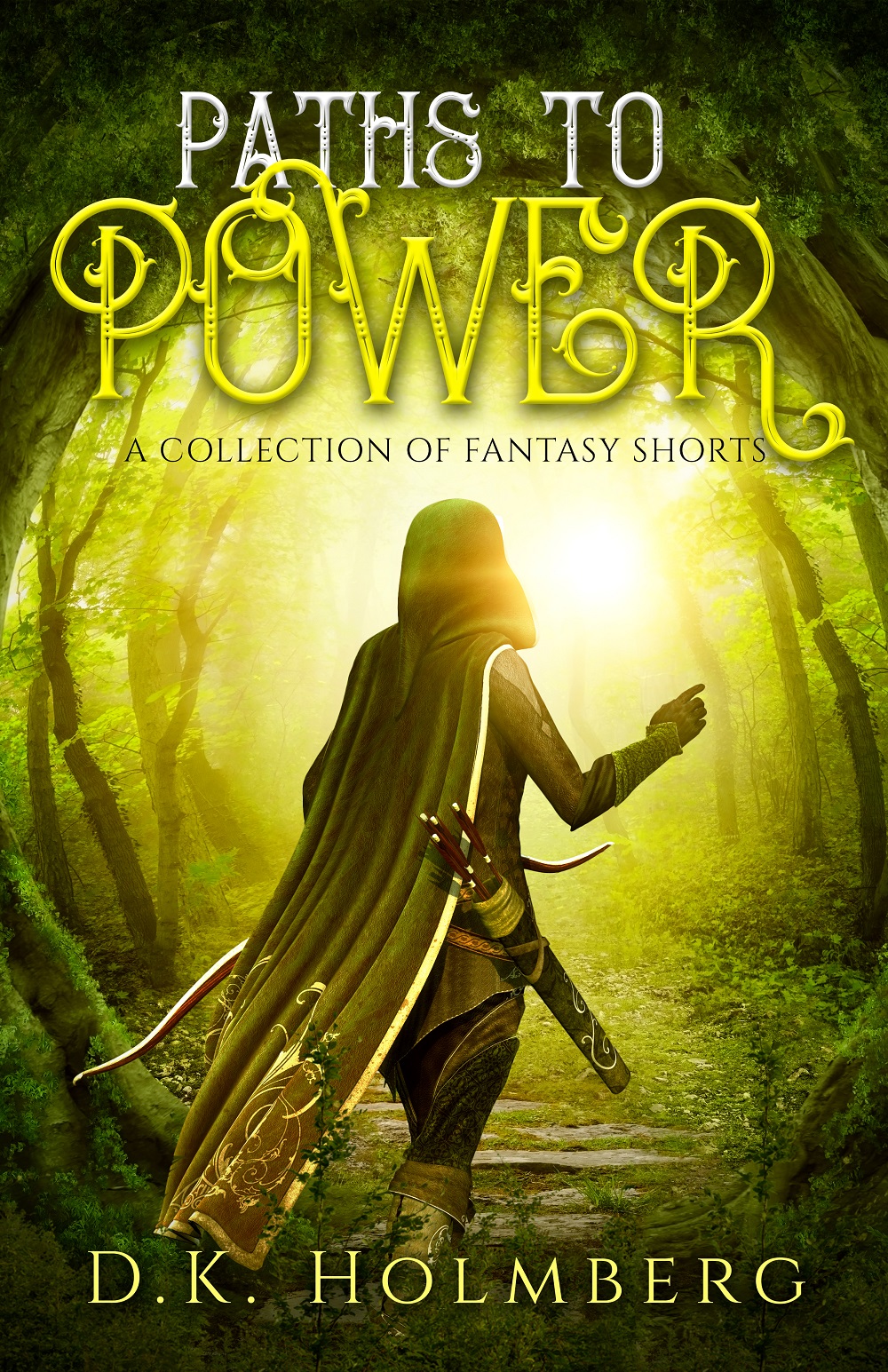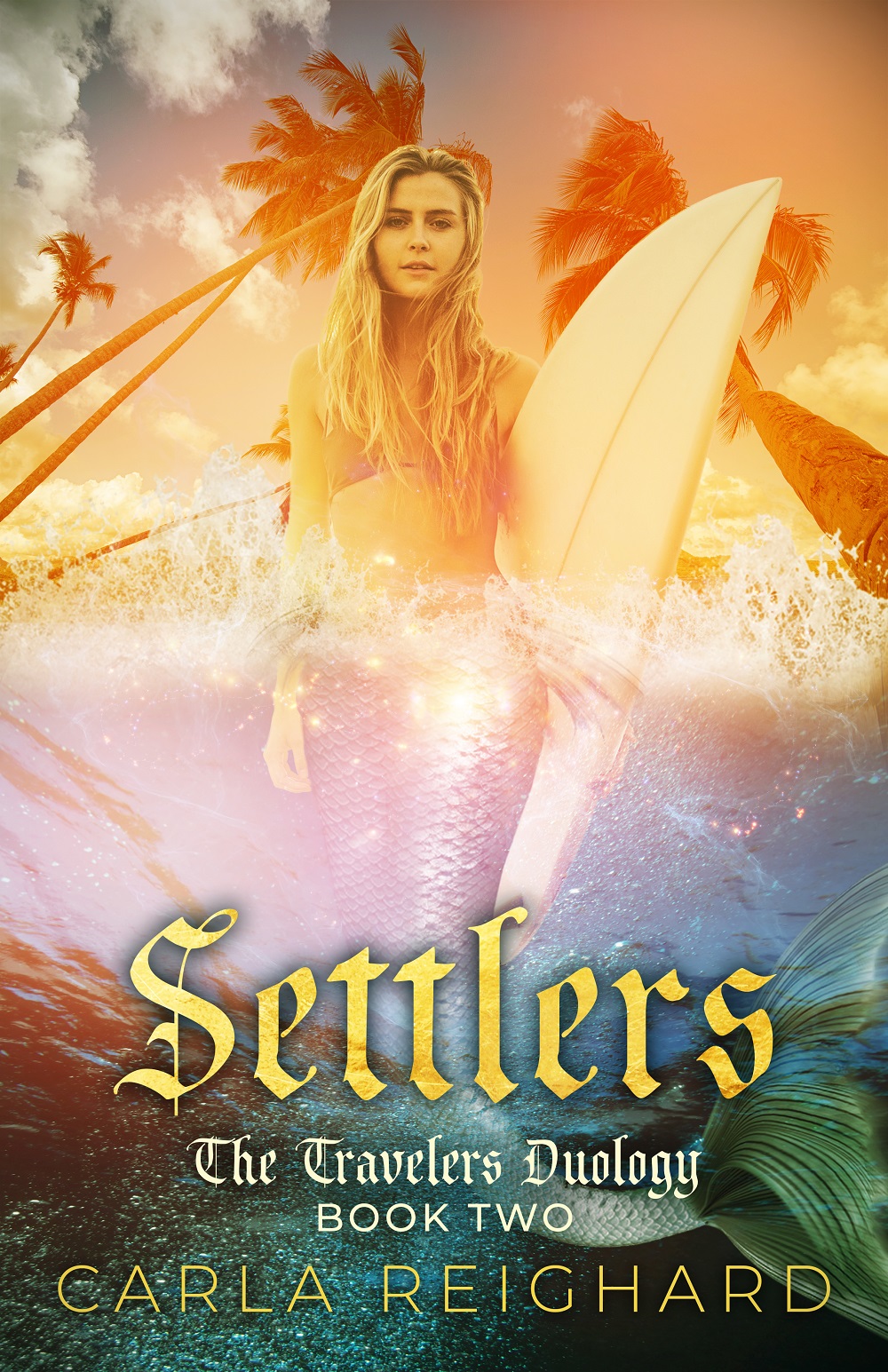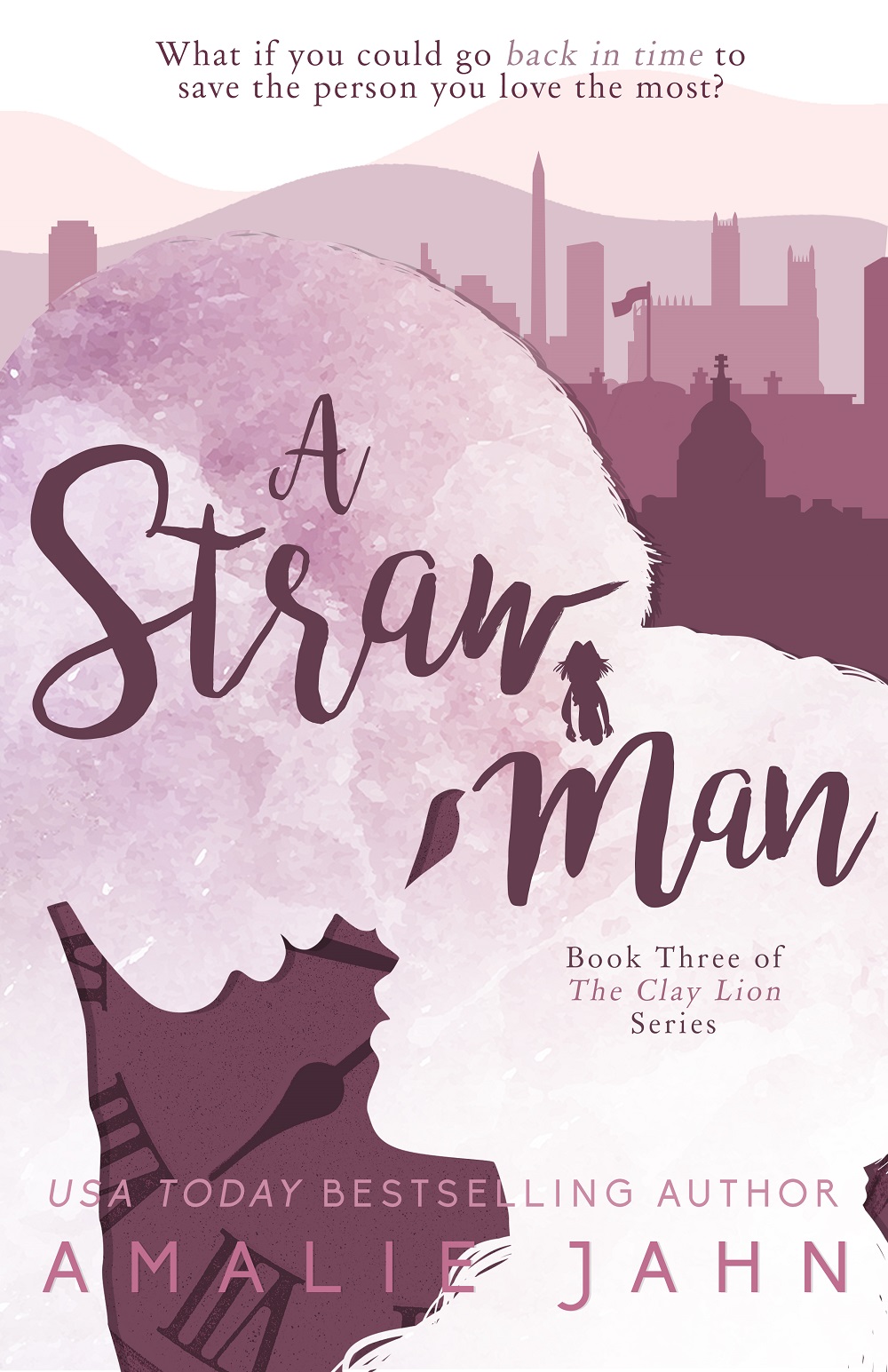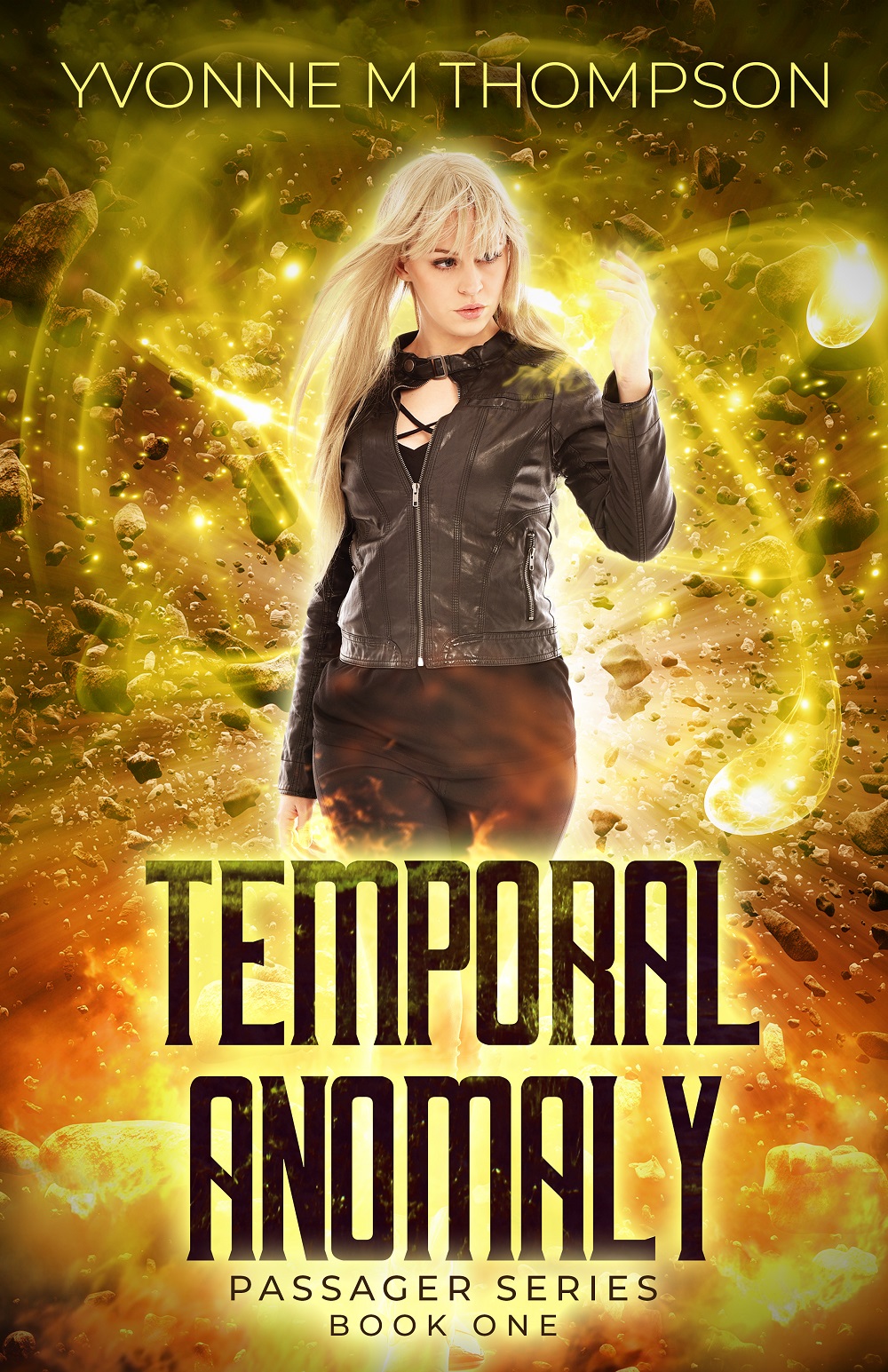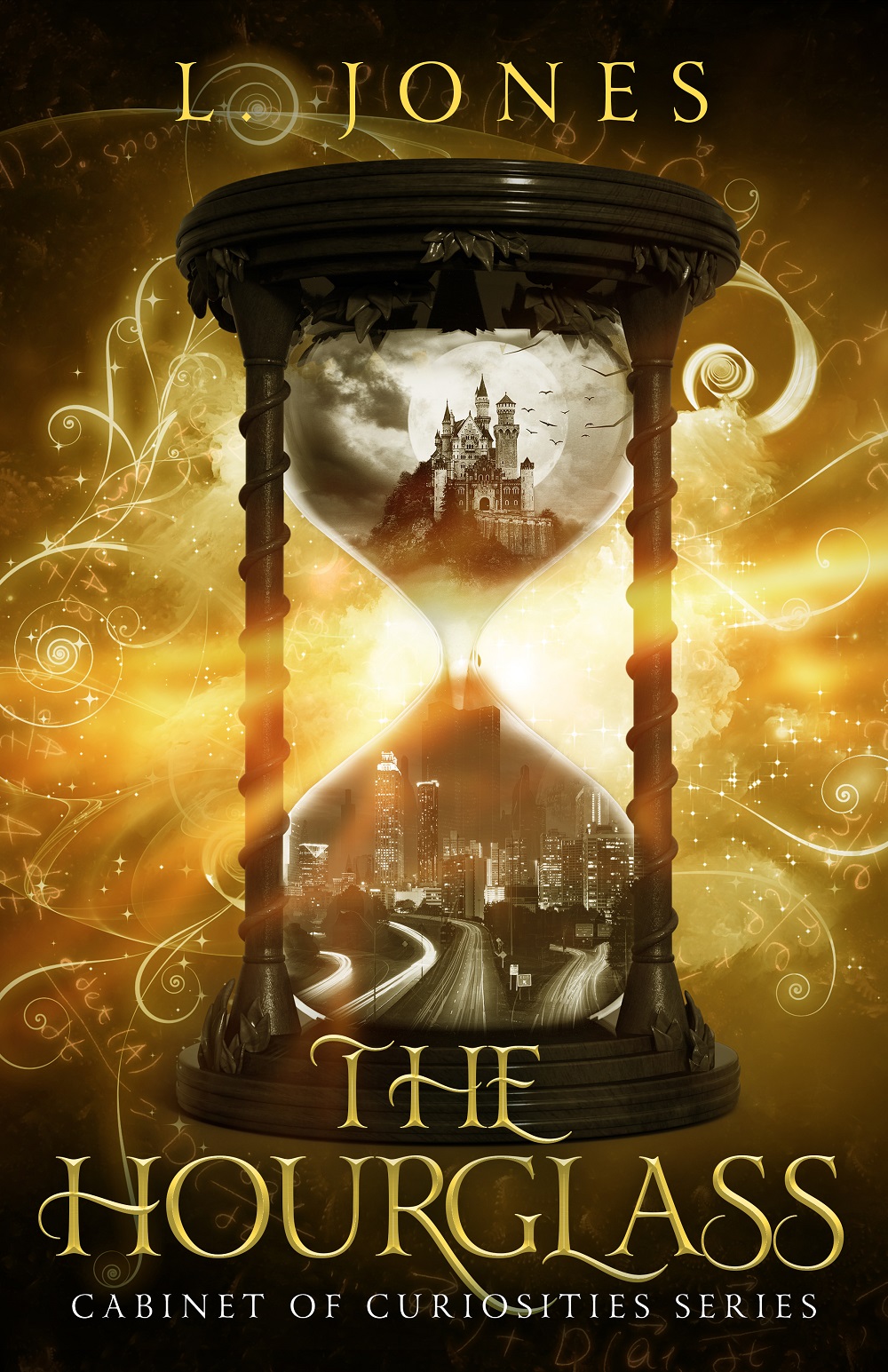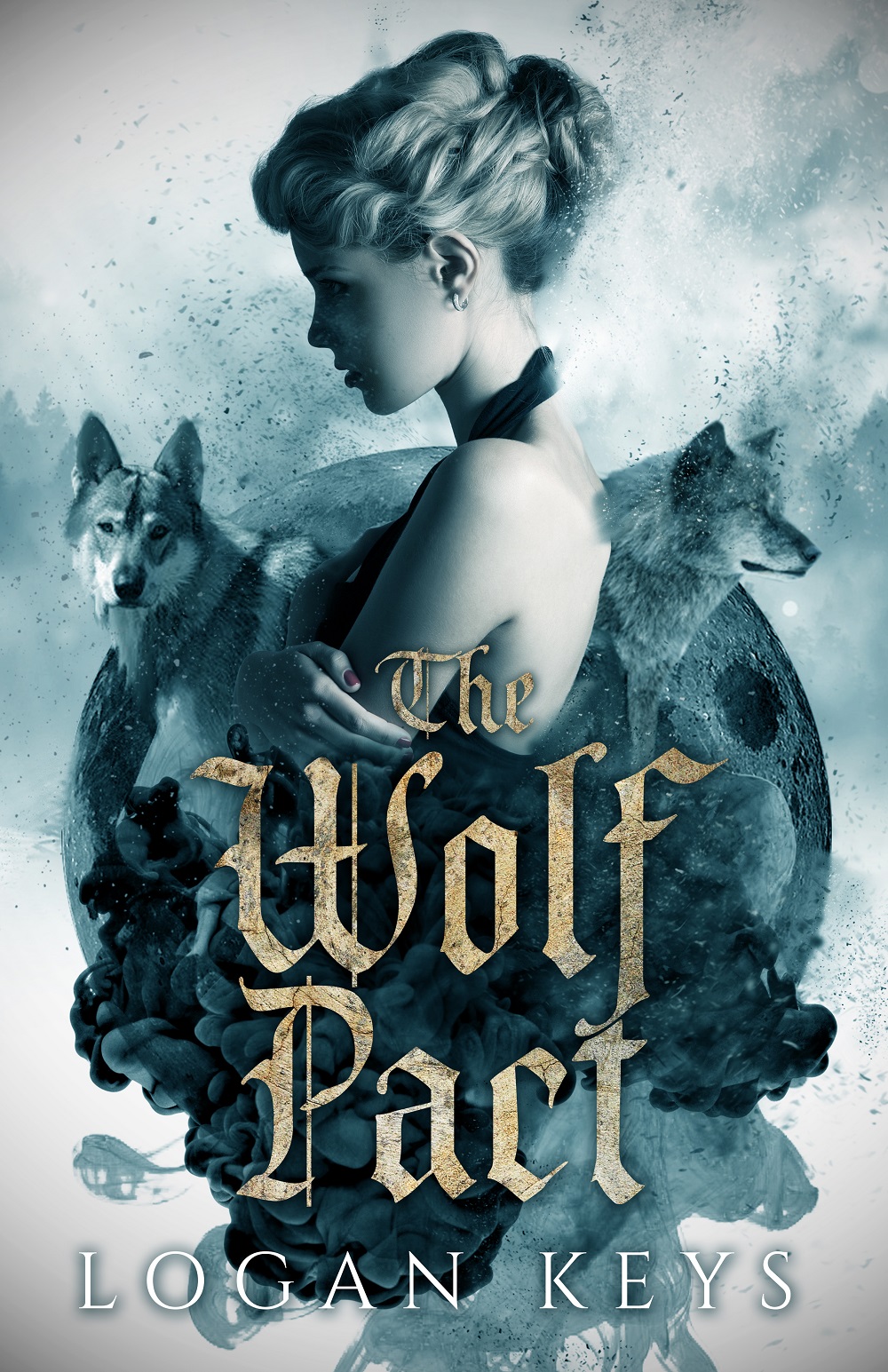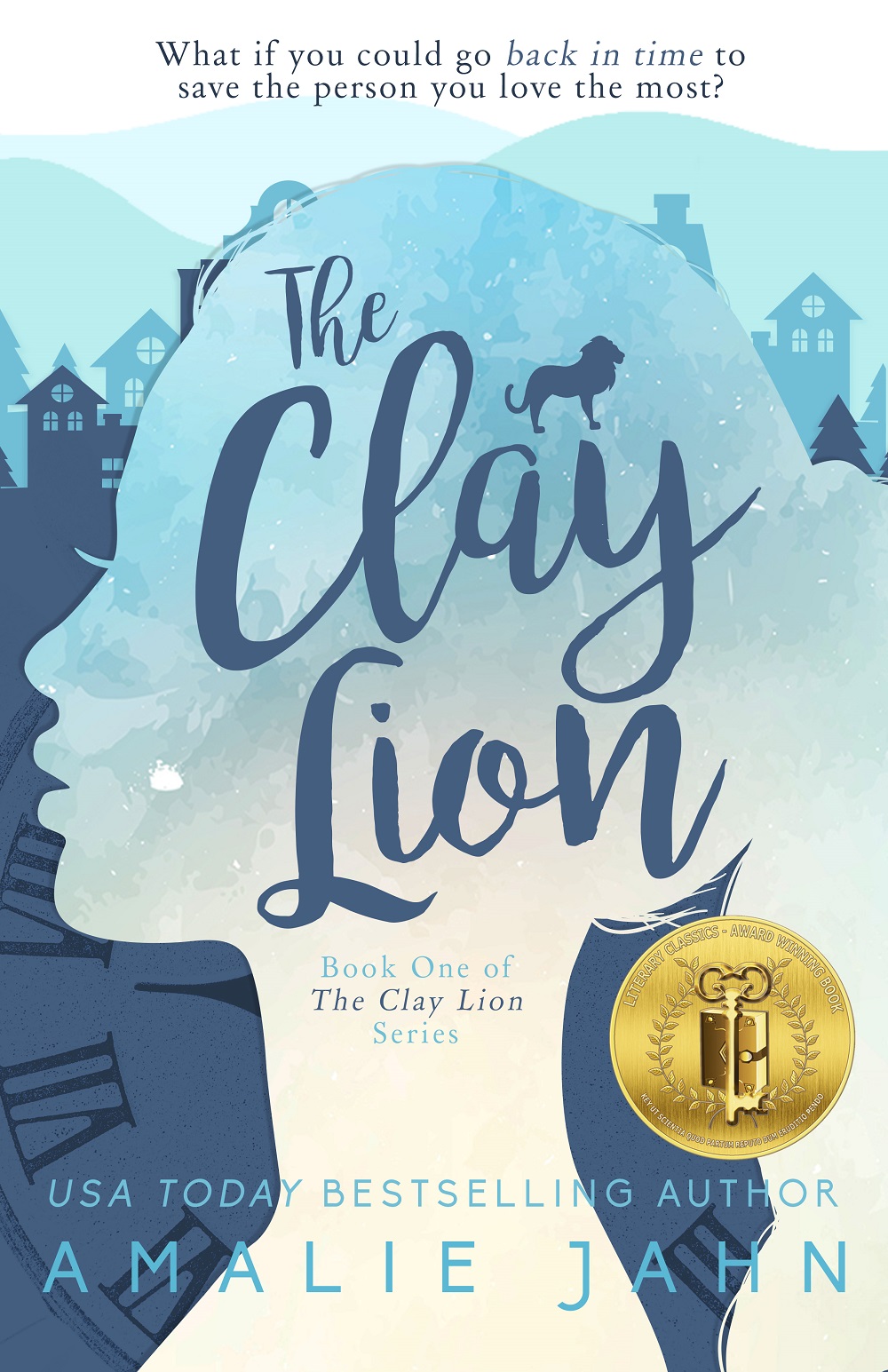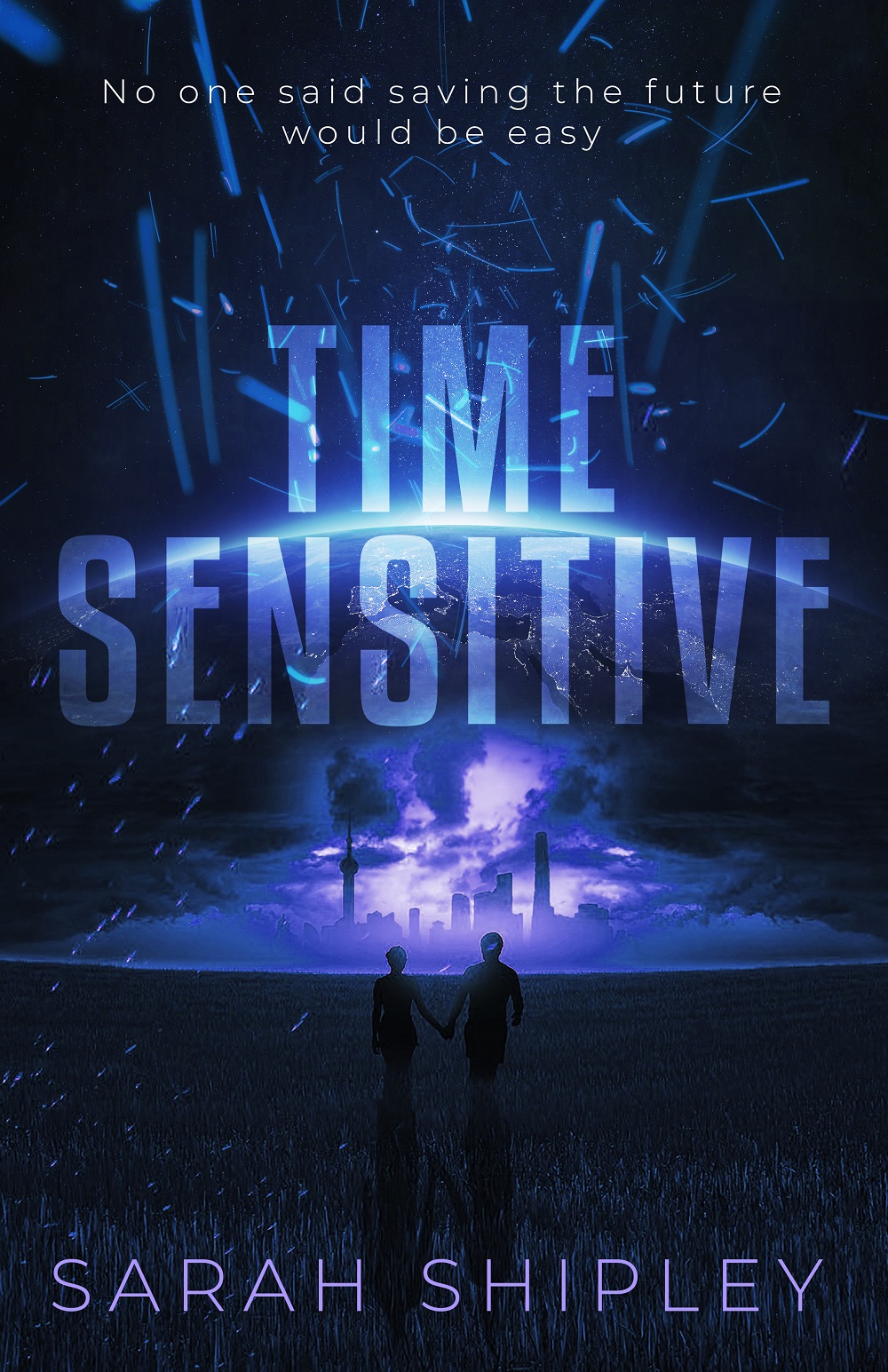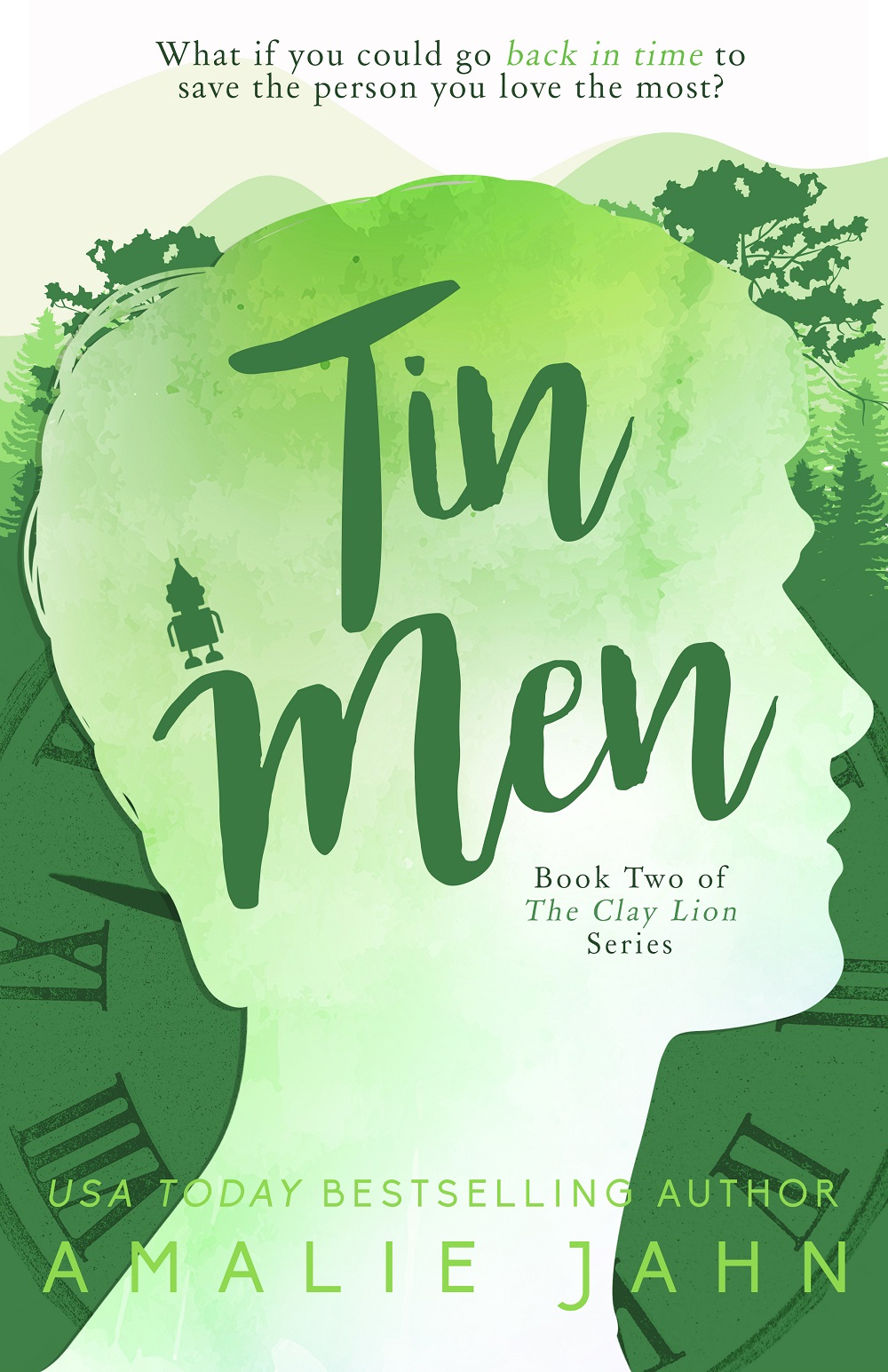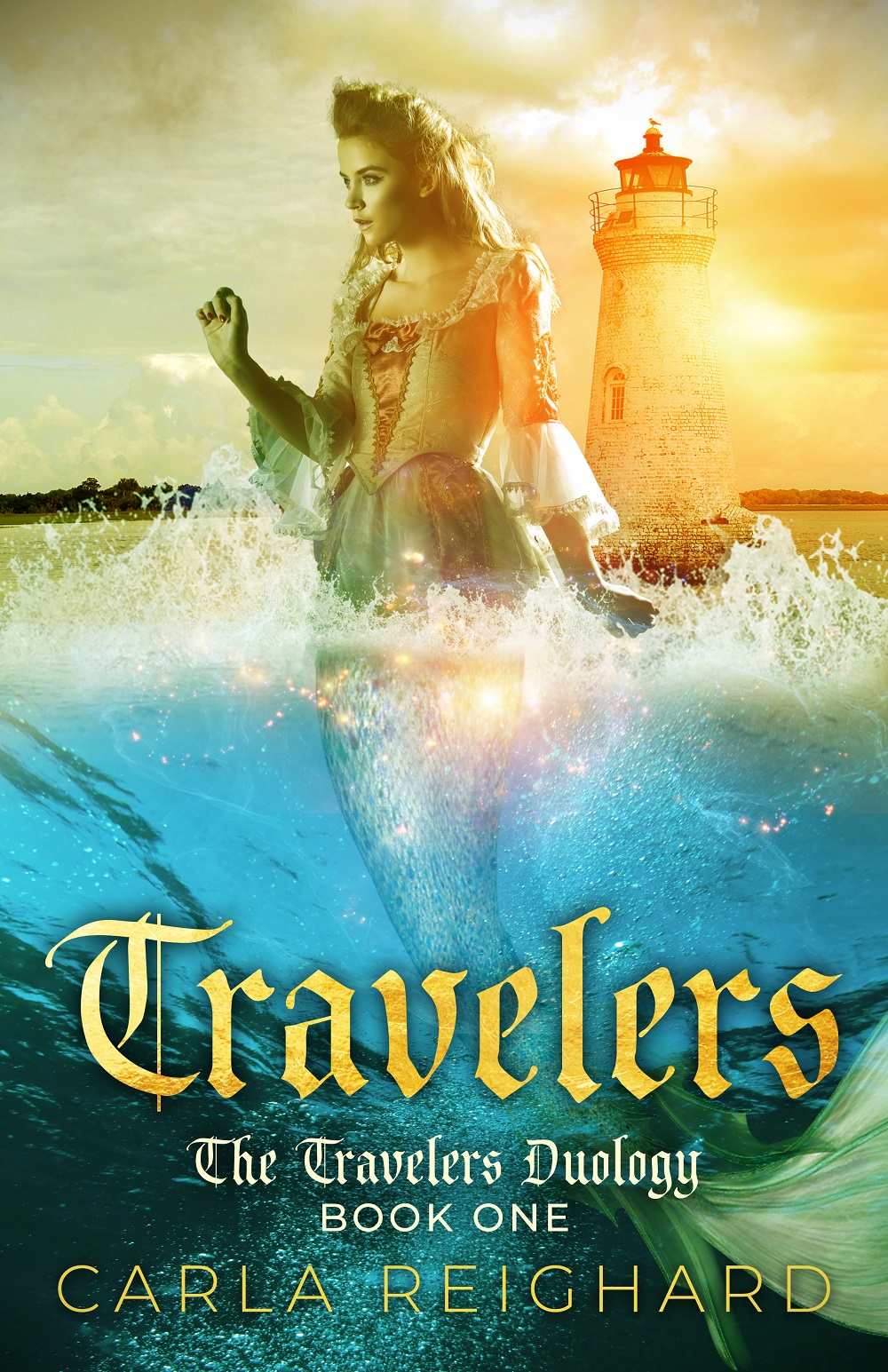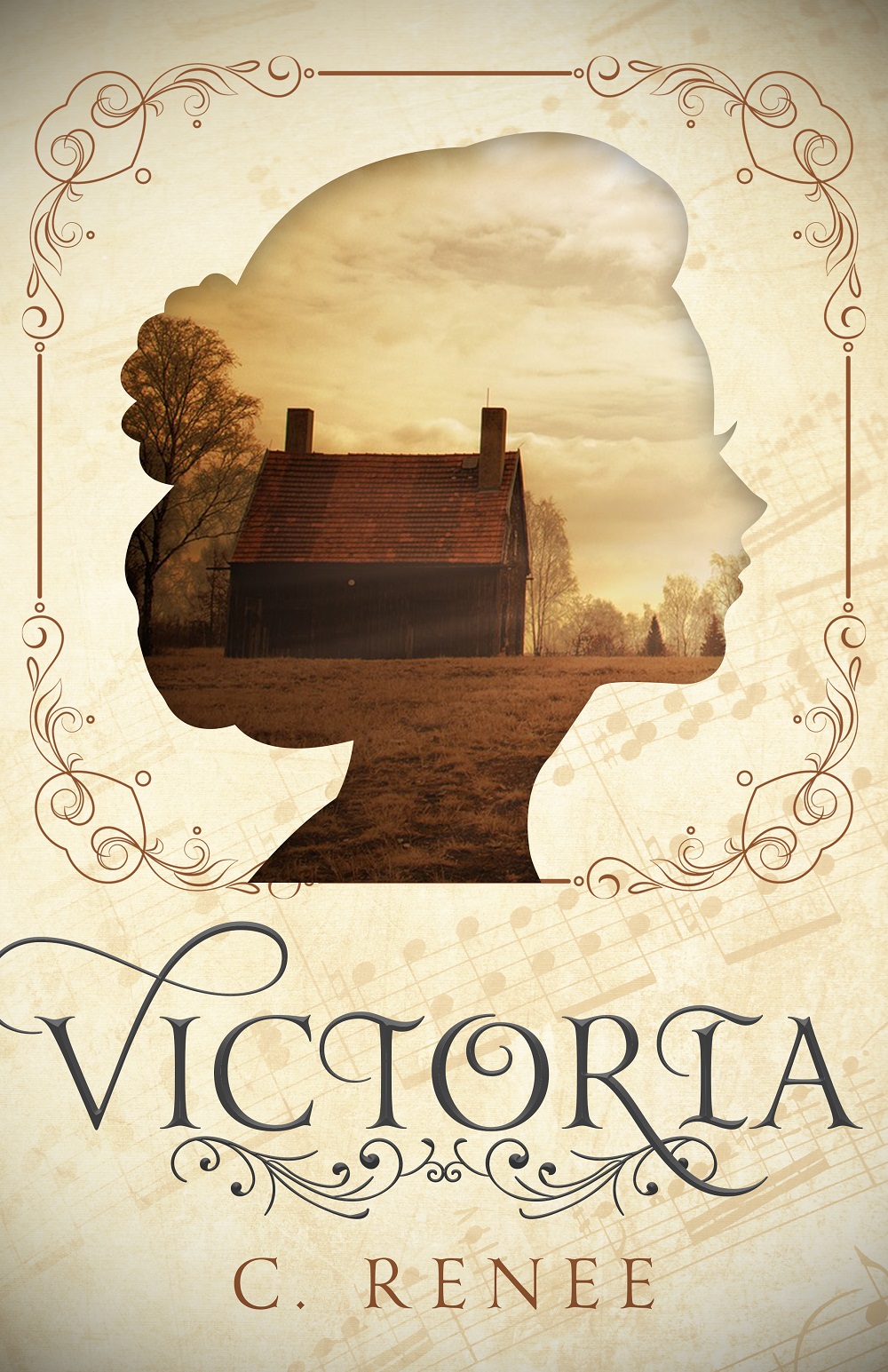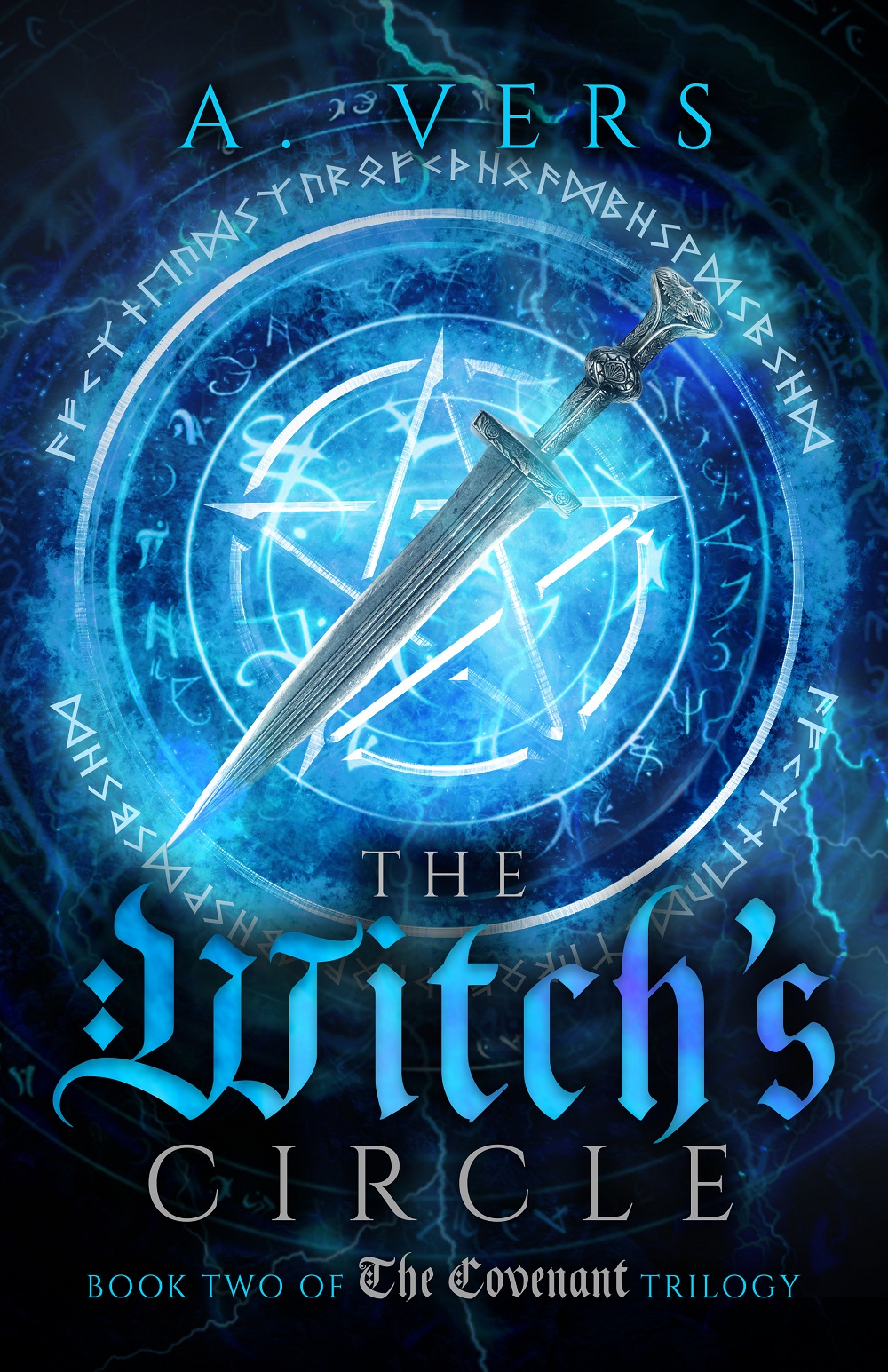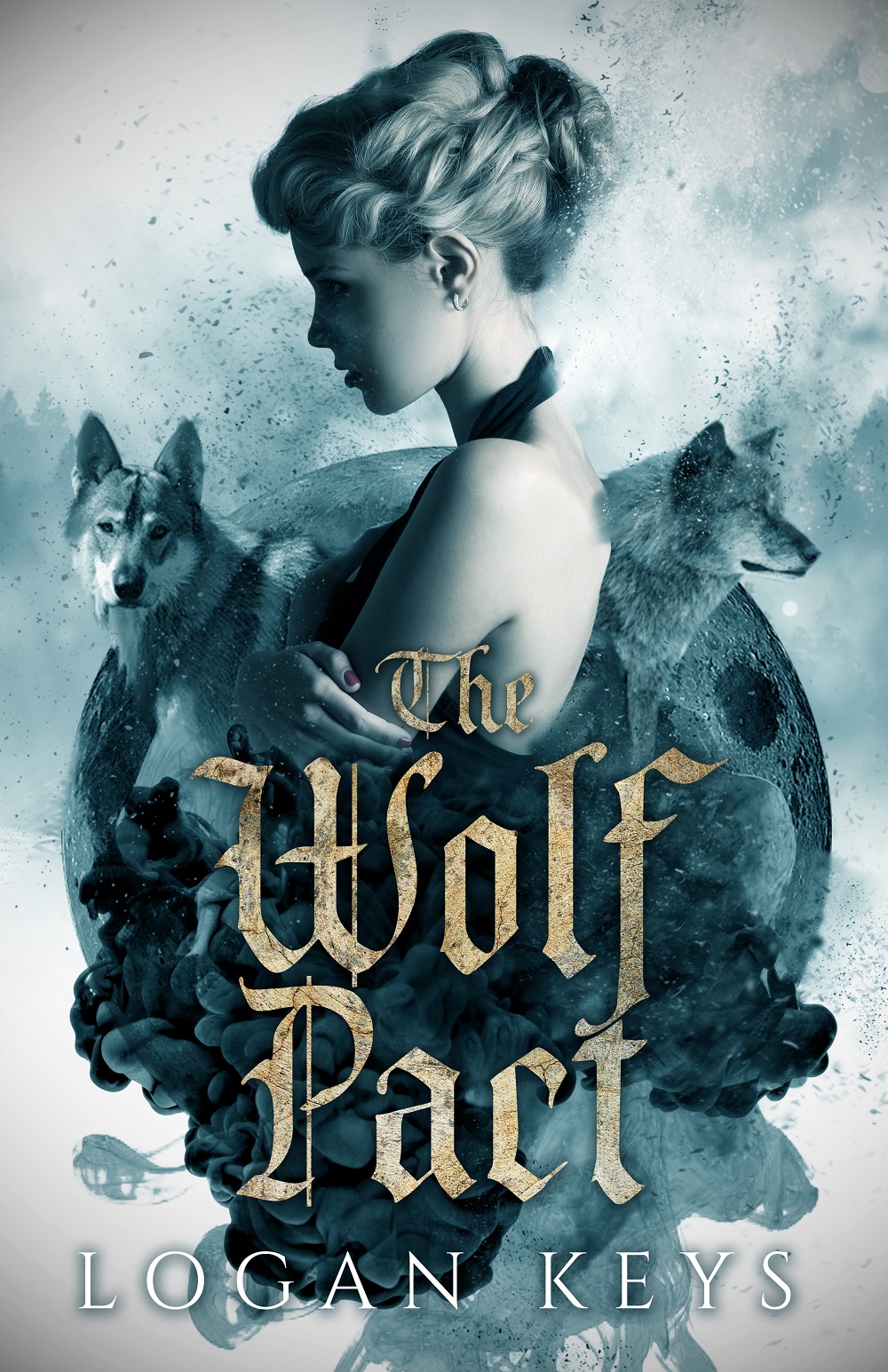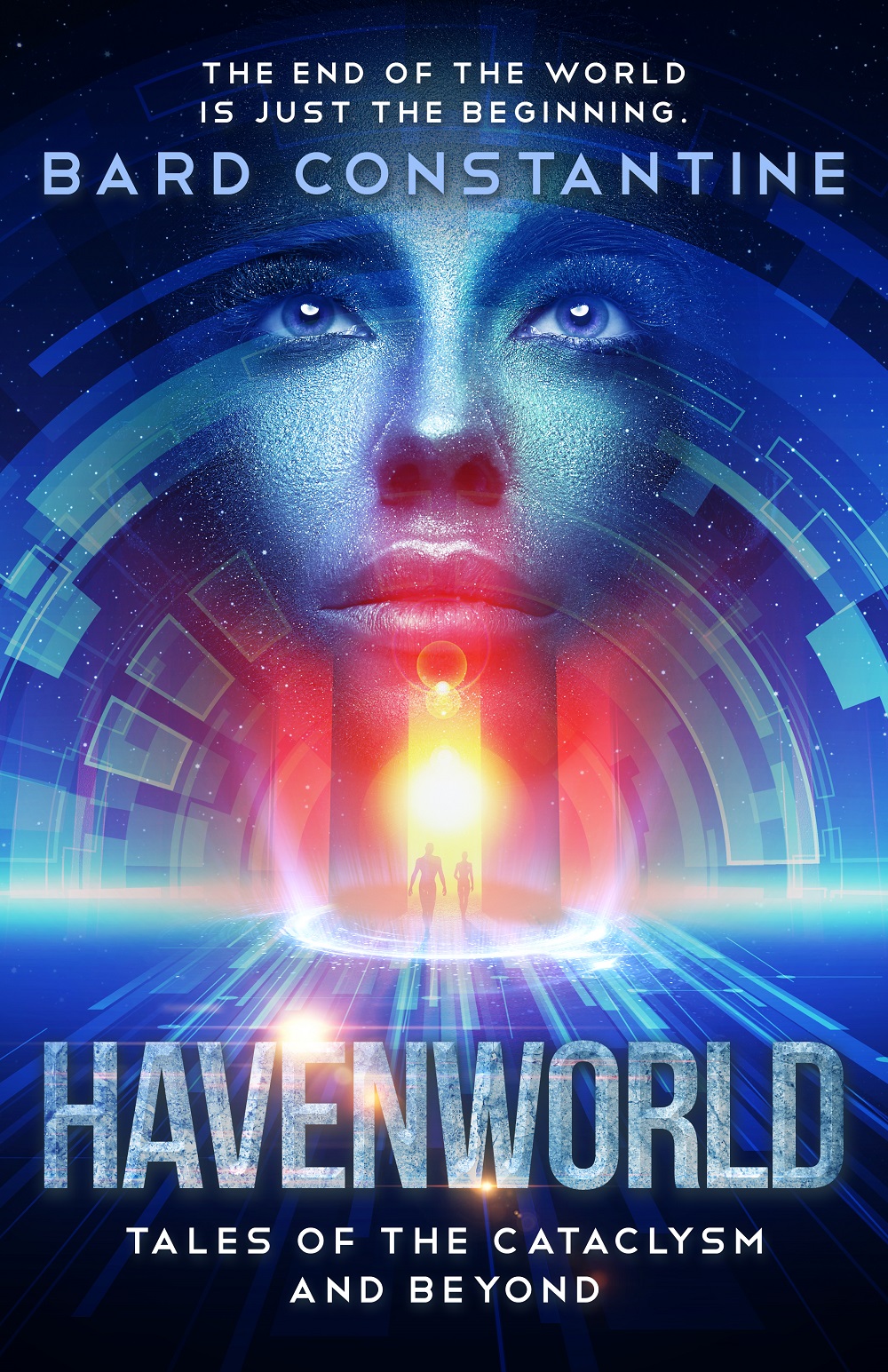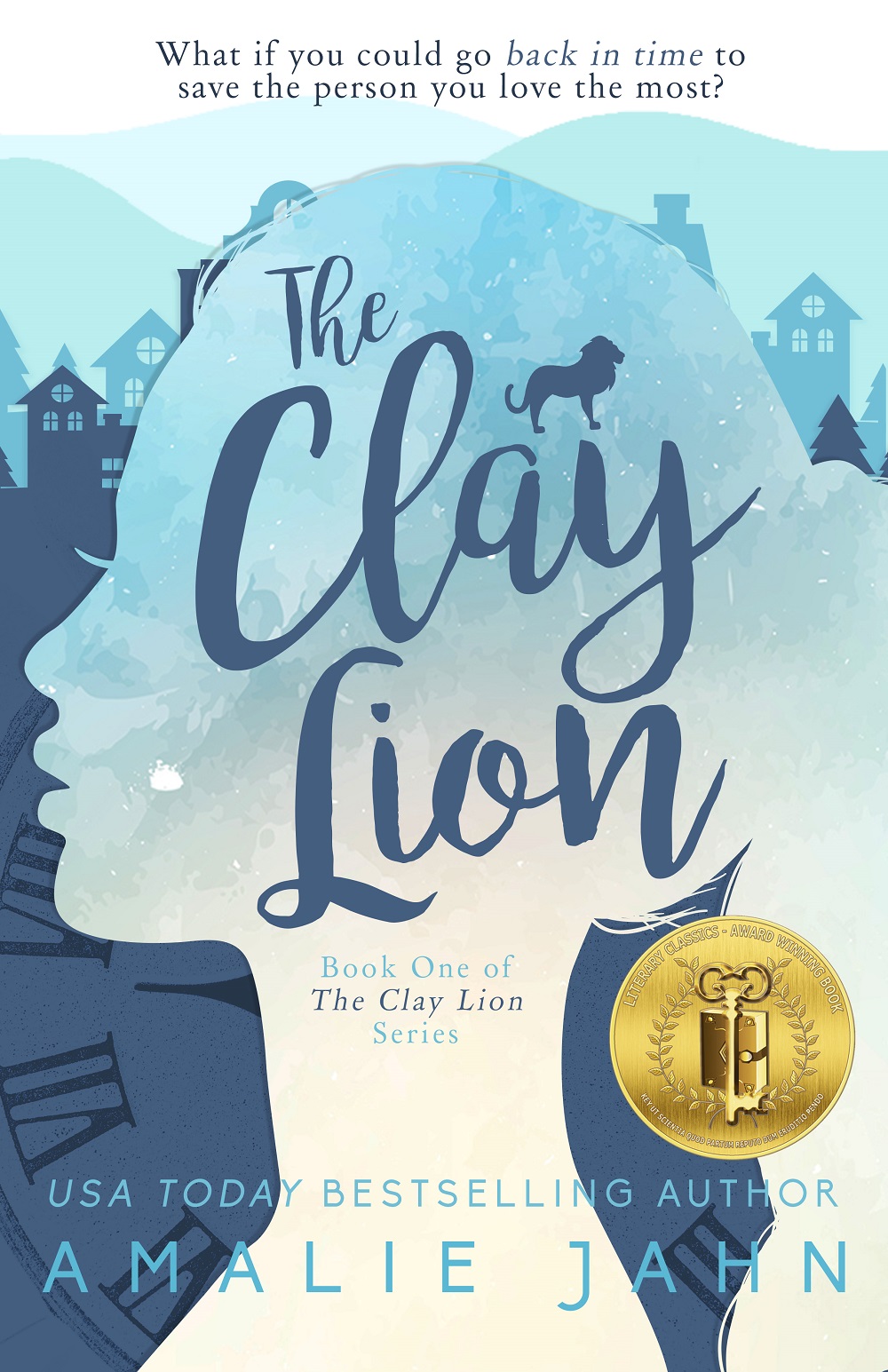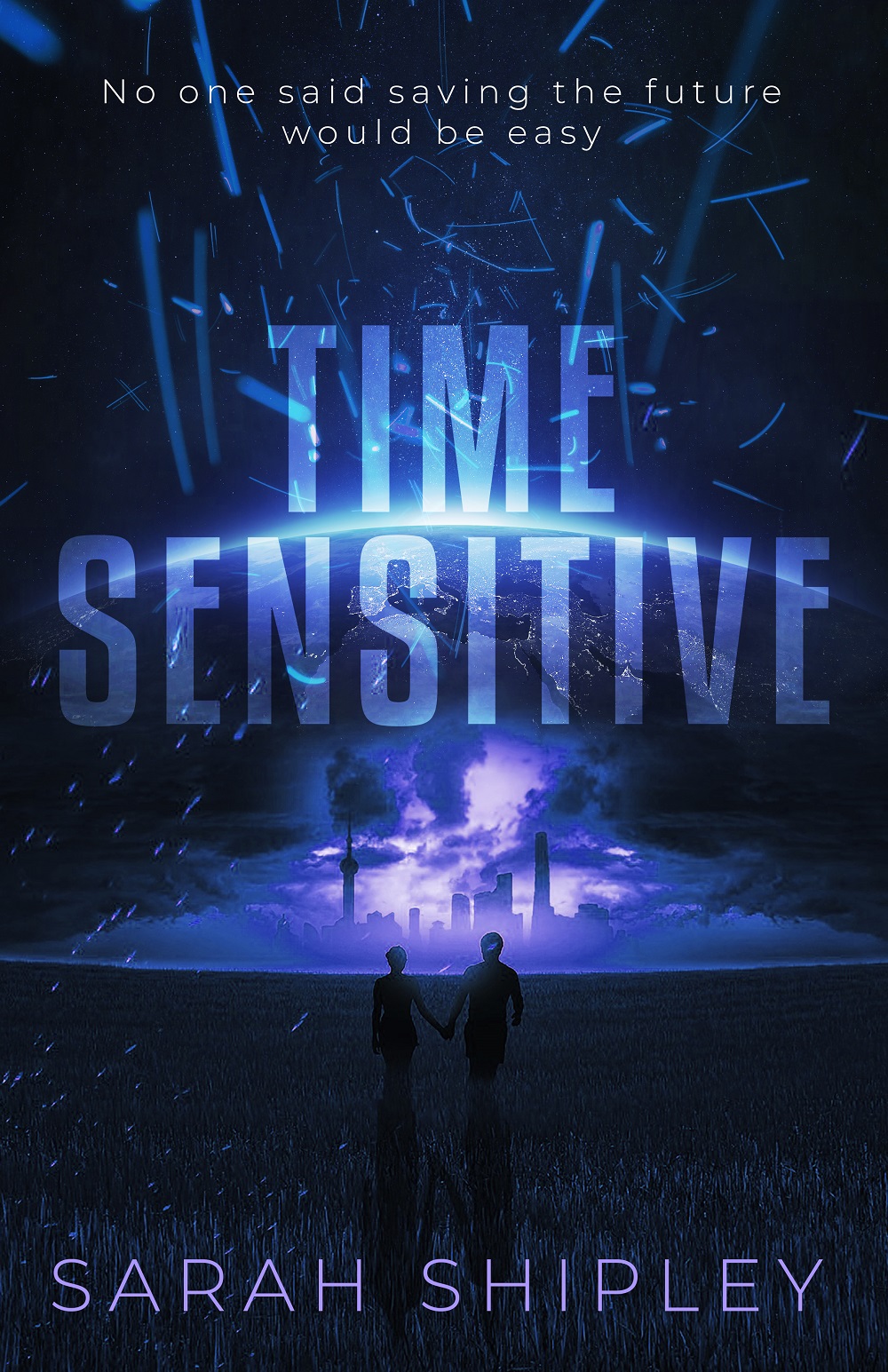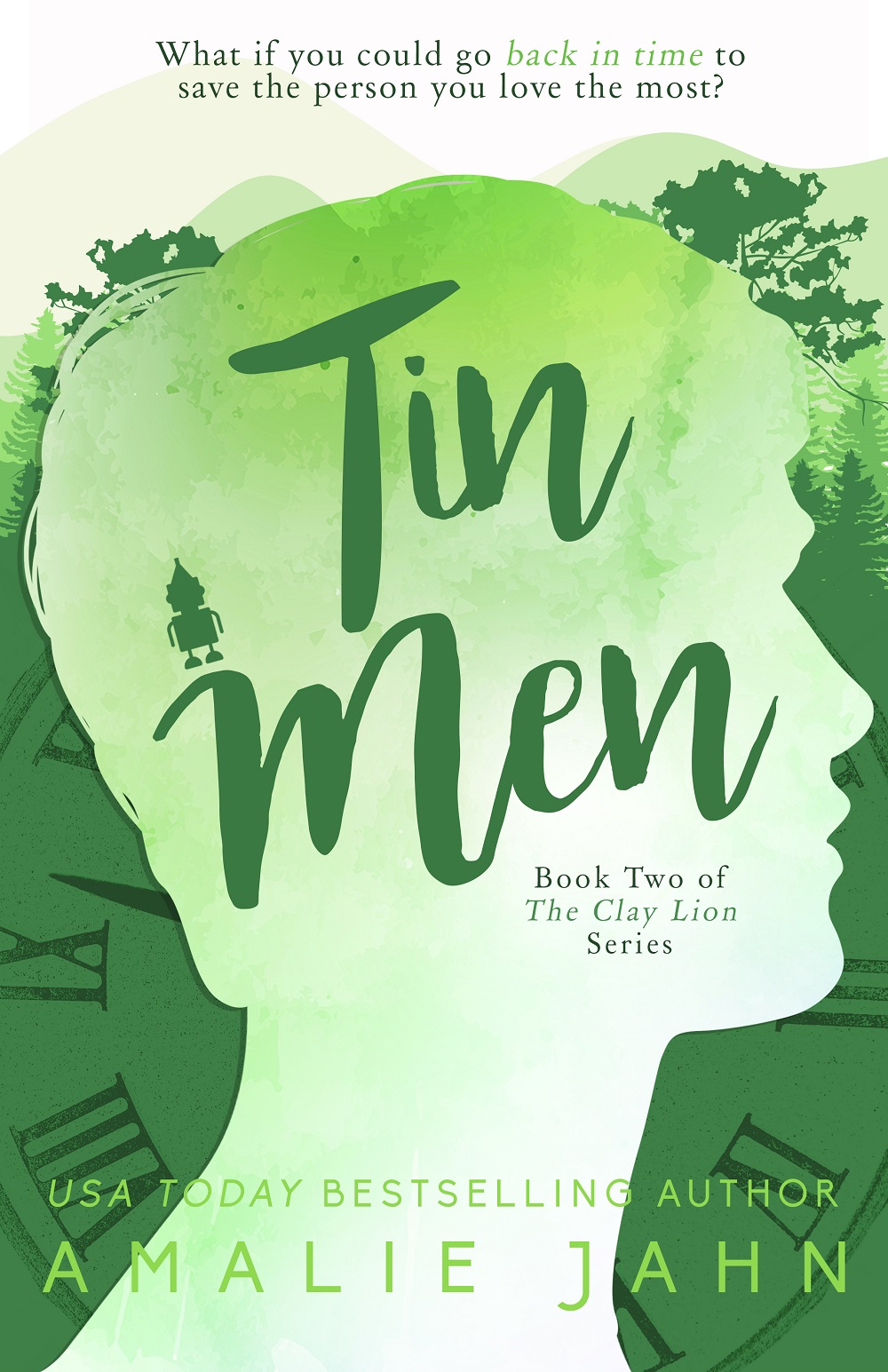 My most recent project is a science fiction romance series by JM Link, the Askara Trilogy. The second book will be out next month!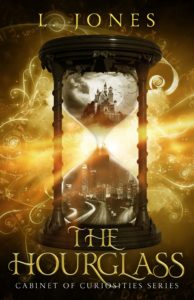 Having a great book cover design is vital for any author who wants their book to be successful, this goes for every indie author and for the big names you'd expect to see upon the New York Times Best Sellers list, having a professional book cover design ensures your book stand out and sells to its audience, remember, people do judge a book by its cover, so make sure yours is a great one.
Exceptional!! If I could rate 1- stars, I would! AMAZING art. Just beautiful, professional, responsive, Maria won't stop until she crates something you love <3 <3. And she never makes you feel you're asking too much or being too particular. Her cover completed my book and response/sales have never been better! Couldn't have done it without her.
JM Link
TERMS AND CONDITIONS CONTACT
© 2018 BY MARIA SPADA. ALL RIGHTS RESERVED.